Contact
WOJDAK SP. Z O.O.
ul. Hauke Bosaka 11
25-217 Kielce
NIP 657-11-45-166
KRS 0000160931
Bank Gospodarstwa Krajowego o/Kielce
65 1130 1192 0027 6172 6720 0001
Leave a message and we will get in touch as soon as possible
Have you got any questions?
Contact our sales representative

wojdak@wojdak.pl

+48 41 361 06 07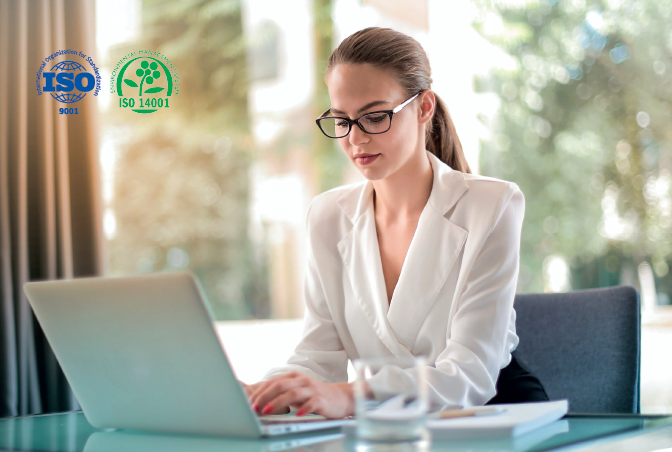 Wissen Sie nicht, was Sie wählen sollen? Wir werden helfen! Unsere Handelsvertreter werden alle Ihre Fragen umfassend beantworten. Gemeinsam wählen wir die beste Kleidung für Ihre Mitarbeiter aus!